The Wanderer Moleskine Notebook Set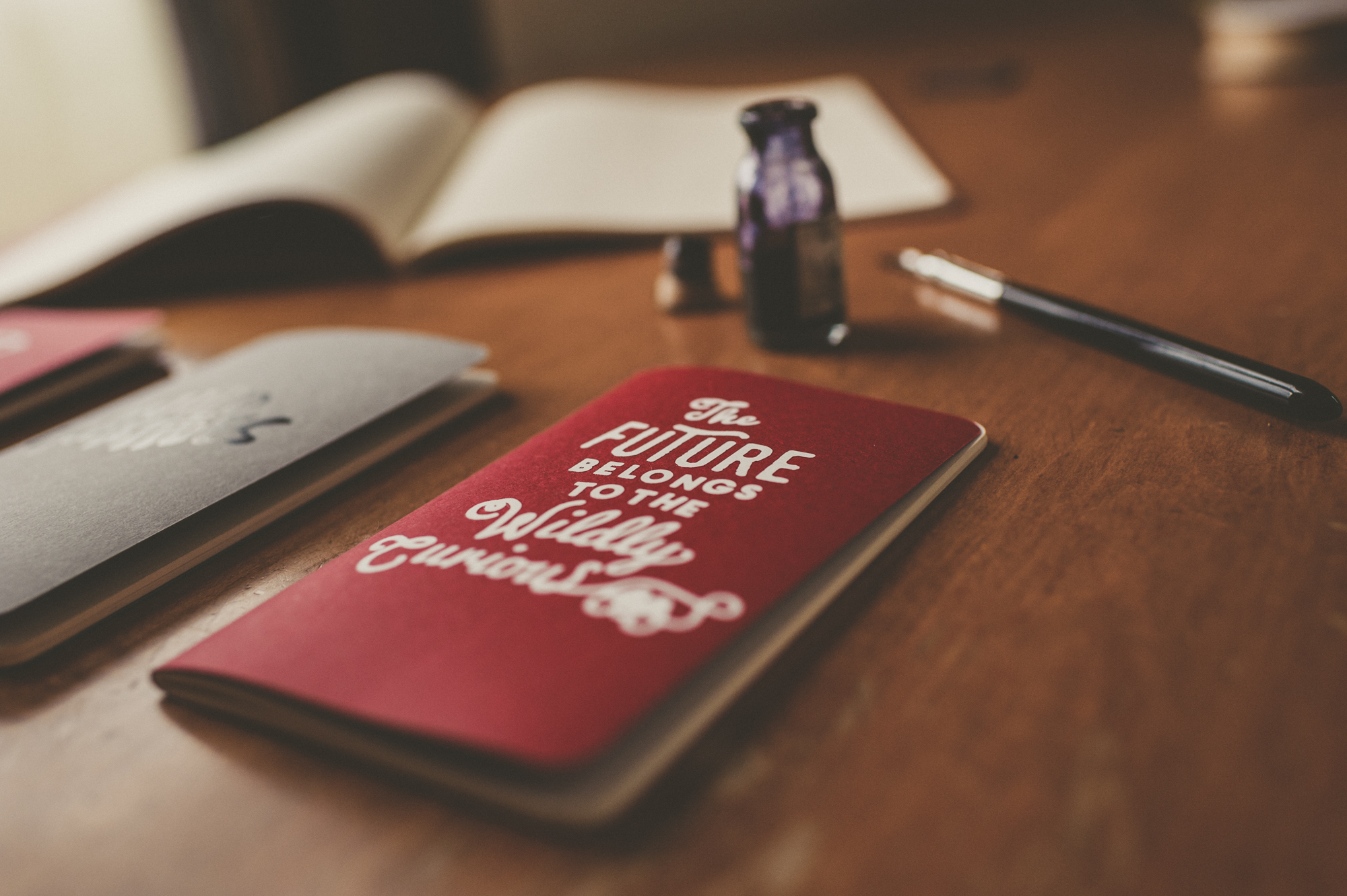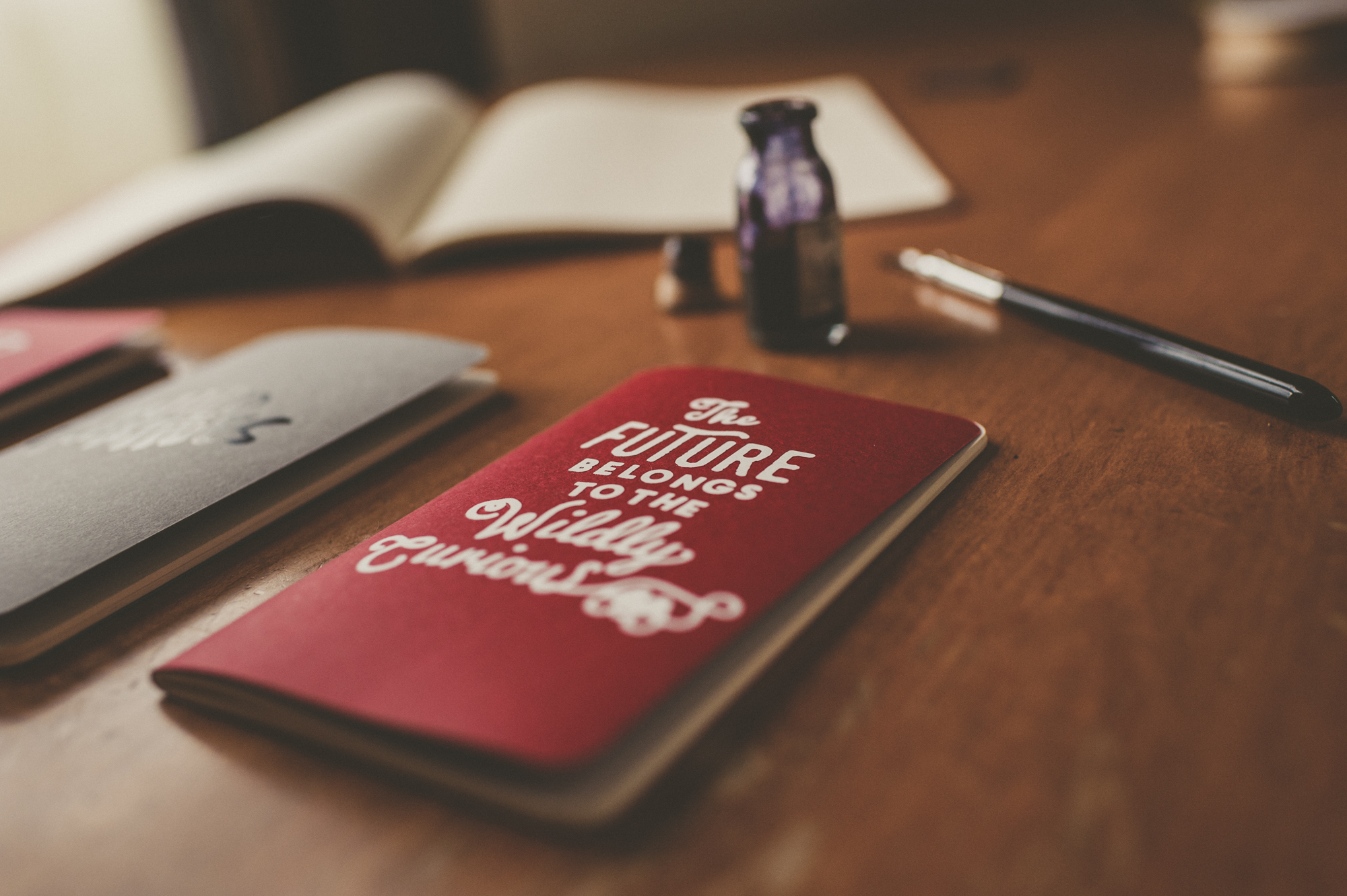 The Wanderer Moleskine Notebook Set
Special Edition Wanderer Notebook Set.
Perfect stocking stuffers for your Wildly Curious loved ones.
SPECIAL EDITION // Christmas Series // Set is as pictured above

These notebooks represent the Wildly Curious!

DETAILS: Includes a set of 3 Moleskine notebooks - 2 red & 1 gray with designs listed below.
SIZE: 3.5 x 5/5 inches

NOTEBOOK DESIGNS:
Adventure - red notebook
Wild Creatives - gray notebook
The Future belongs to the Wildly Curious - red notebook
CUSTOM MADE:
Designed by Wild Creatives and put together by hand. These notebooks are the perfect pocket notebook for all your wild travels!