The Big Ideas Notebook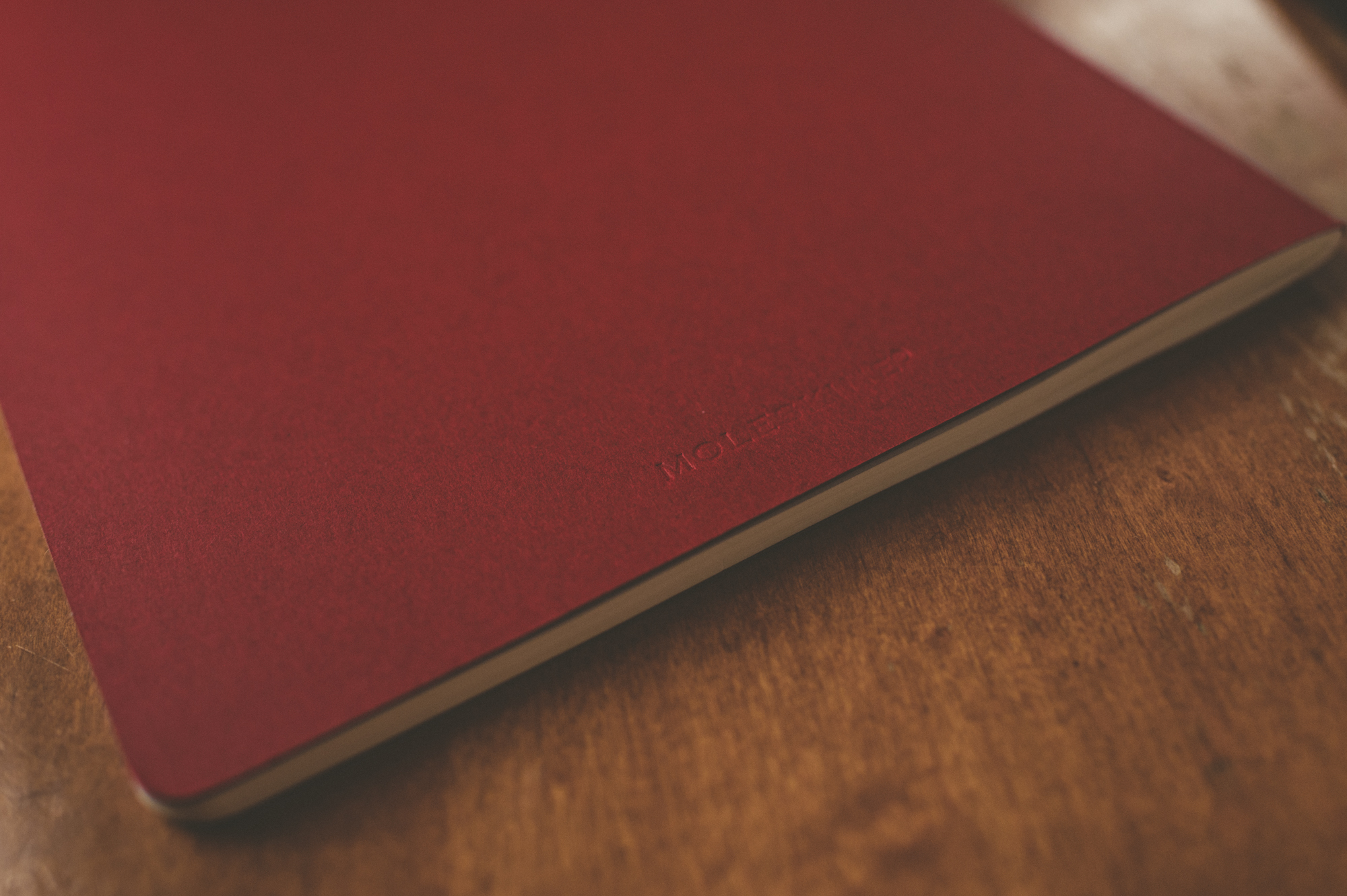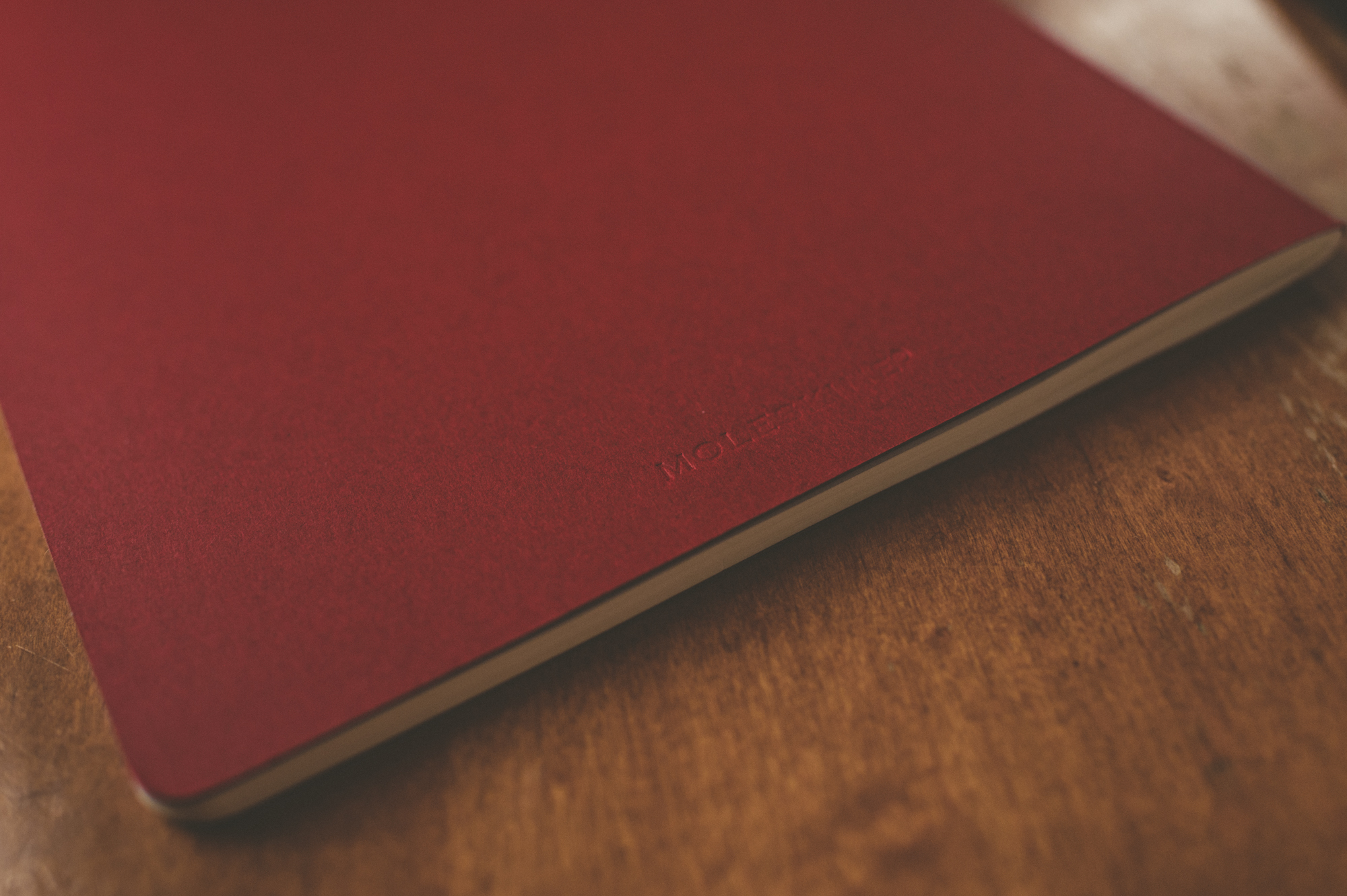 The Big Ideas Notebook
A larger notebook, for larger ideas!
DETAILS:
1 Wild Creative blank page Moleskine Journal
COLOR: Red

SIZE: 7.5 x 9.5 inches
CUSTOM MADE:
Designed by Wild Creatives and put together by hand. This larger notebook is perfect for all your big ideas, travels and doodles. Take it on all your creative adventures!