Adventure Enamel Mug Set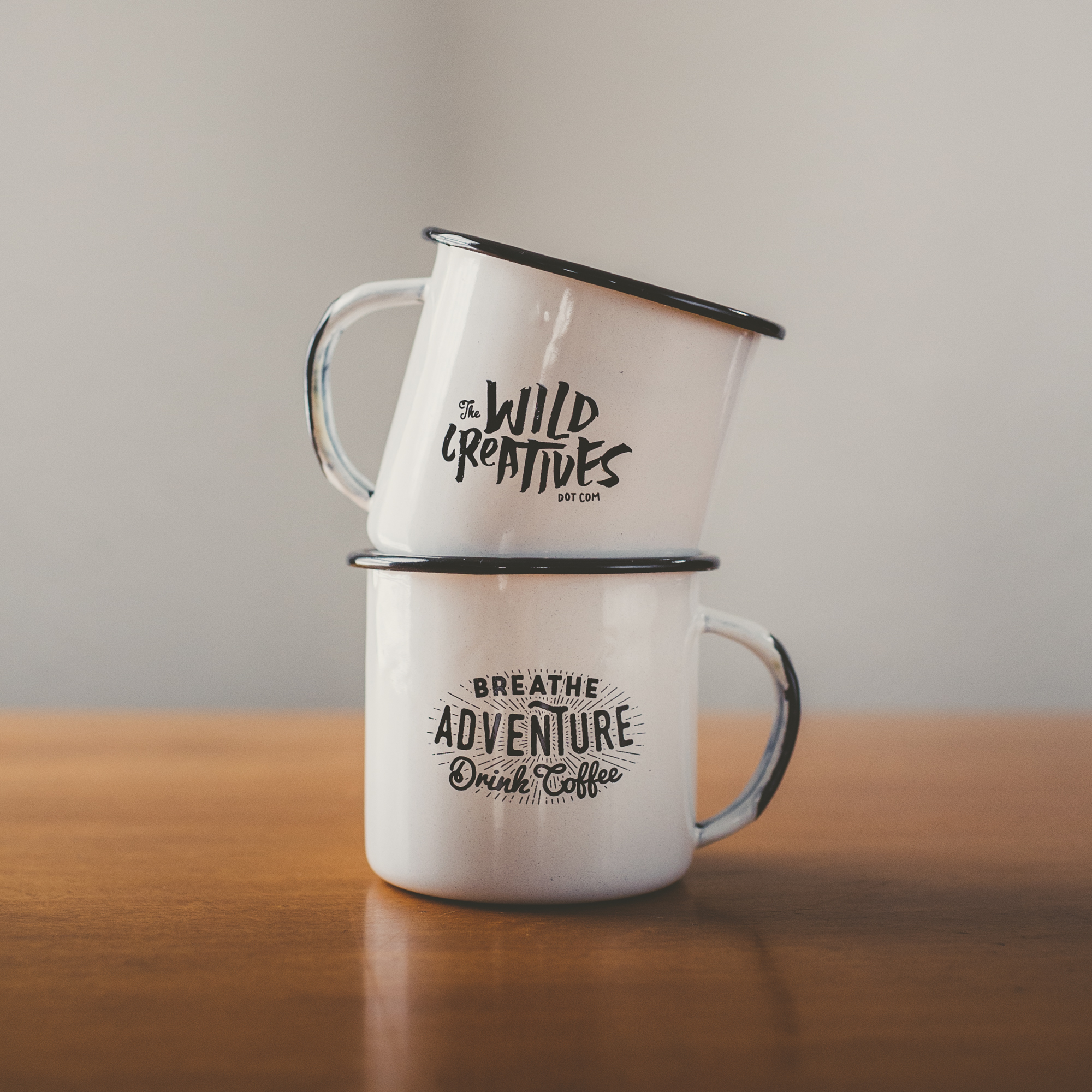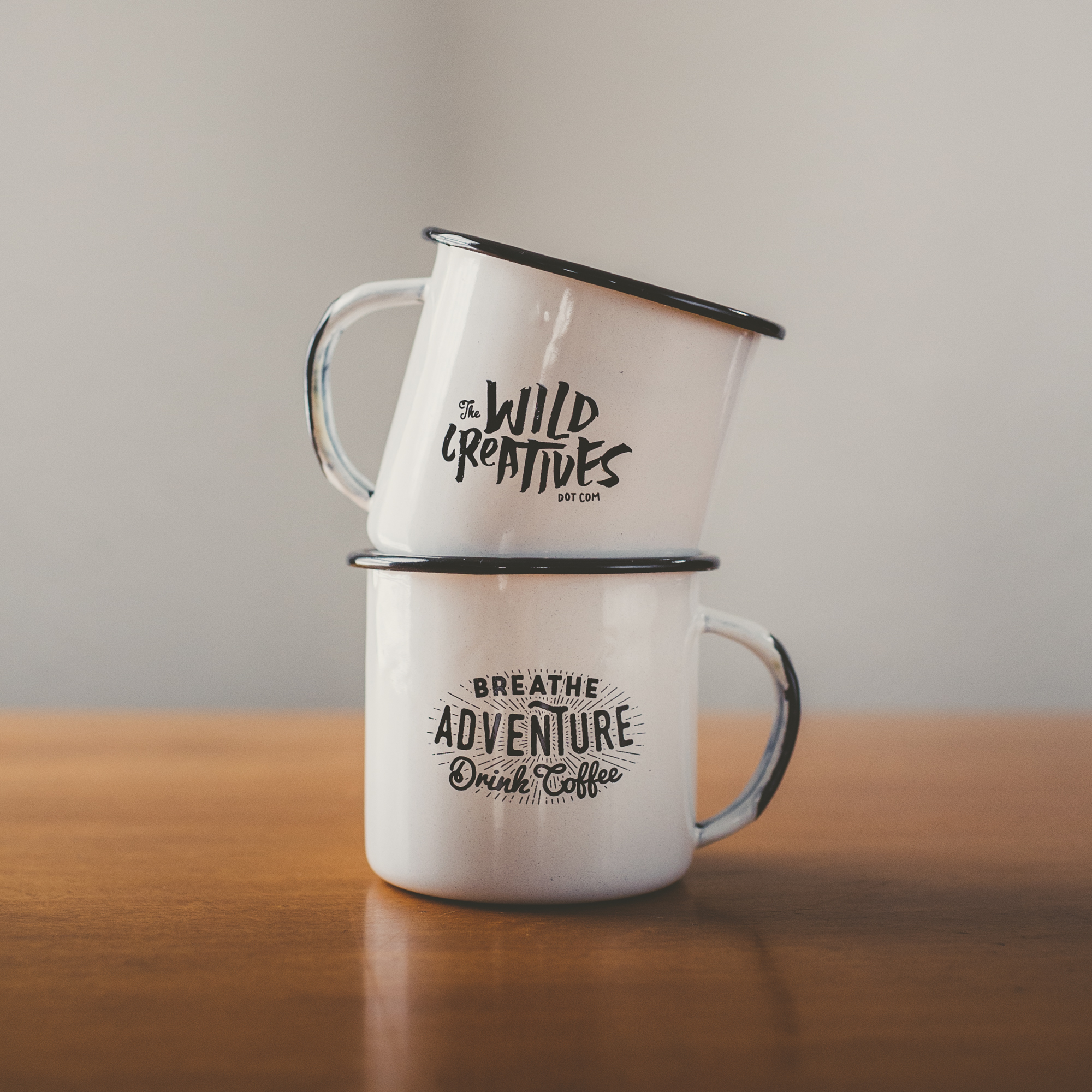 Adventure Enamel Mug Set
Breathe Adventure - Drink Coffee!
This set comes with TWO of the Adventure Enamel mugs.
These 12oz Enamel Mugs are perfect for all of your Wild Adventures!
From your cozy artist space to sitting by a campfire, these mugs are ready to follow all your creative journey's!
This is for TWO 12oz enamel mugs - each with the same design.
 
These 12oz enamel camp mugs were designed with adventure in mind, but speak to all those coffee lovers!
Enamel is durable and would only scratch if dropped, so throw it in your bag and sign up for your next Wild Adventure!
FRONT DESIGN:
Breathe Adventure - Drink Coffee
BACK DESIGN:
Wild Creatives Logo
COLOR:
White cup with black rim and black on handle. Each mug is meant to have a distressed look, which will vary slightly on each mug.
*Not microwave safe